Having just completed a live retreat with four amazing women from the Stitching Buddhas Virtual Apprentice Program, I'm more convinced than ever about the program's value and effectiveness. The unique blend of spiritual and creative energy is really special. And the women who are drawn to the program blow me away with their open hearts and dedication.
Several of you have written to me saying you were interested in learning more about the program. Others just wonder what I'm up to. Either way is fine. I'd love to talk with you. I know it's hard to imagine how an ancient art can be taught through cyberspace, how an exacting manual technique can be learned from a distance… So I want to help you understand how it works and whether it might be appropriate for you.
Now, here's one thing I've learned about myself in many contexts over many years:
I don't like making formal presentations but I love responding to people — to my students, to studio visitors, to curious questioners of all sorts. This has been reinforced in every call I have with my students, and in last week's retreat too.
I'm interested in people and want to help them (YOU!) understand. So I am going to make myself available for a special one-time Q&A conference call to answer your questions about the Stitching Buddhas Virtual Apprentice Program. Whether you have specific questions or just wonder what it's all about, I'd love to talk with you.
(Date passed. Links no longer available.) Click here to fill in the conference registration form and I'll send you the call details. It's easy — and FREE. Looking forward to meeting you online soon!
Love and joy,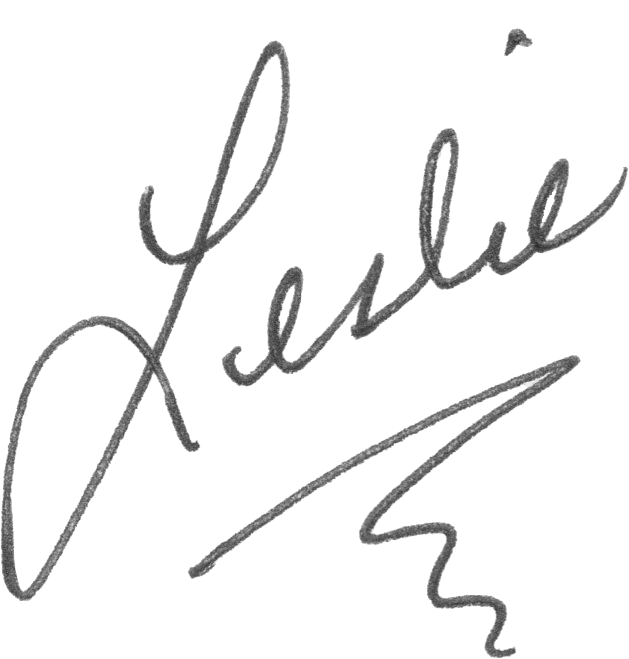 P.S. Feel free to share this invitation with friends you think may be interested in Stitching Buddhas.

Purchase Artwork & Prints | Commission Your Own | Online Courses