Press
Please click the cover images to read each article!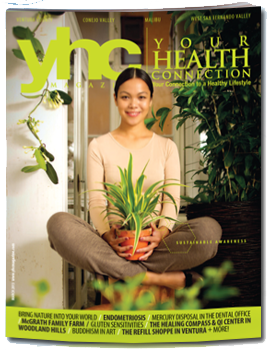 Threads of Awakening: Buddhism in Art
Published in Your Health Connection, March 2013
For Rinchen-Wongmo, this style of art is a merging of her spiritual study and practice, combined with her playful joy and creativity.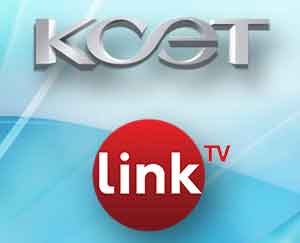 Virtual Buddhist Art Apprenticeships: Leslie Rinchen-Wongmo's Online Ancient Tibetan Spiritual Art Form
Published in KCET Artbound, December 2012
Rinchen-Wongmo's exploration of pieced-silk thangkas taught her to meditate.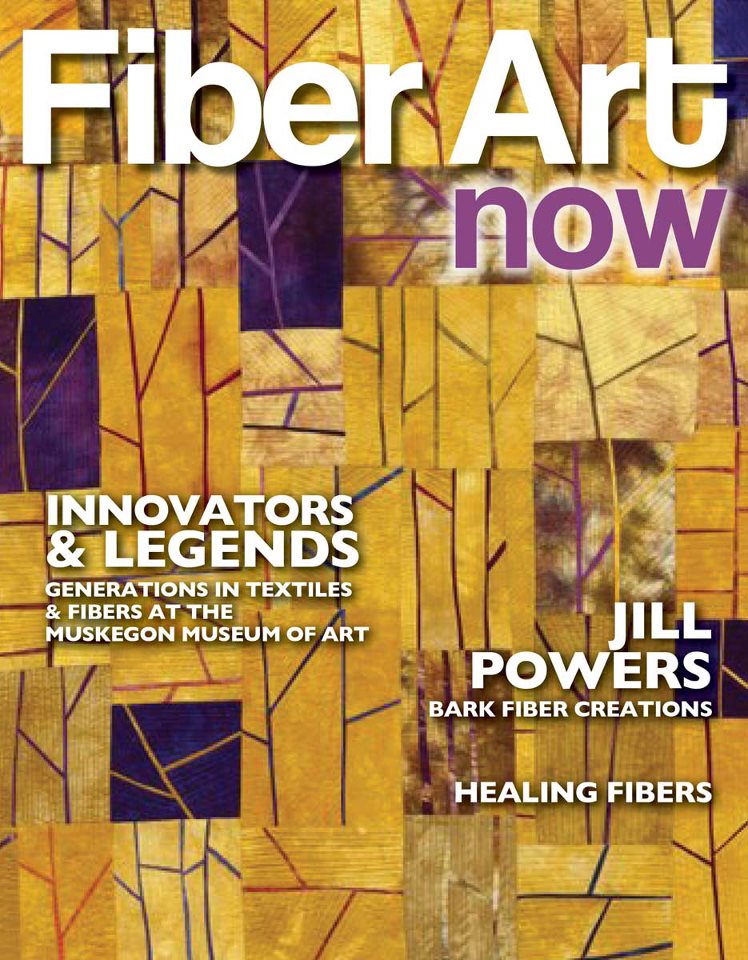 Intersections: The Work of Leslie Rinchen-Wongmo
Published in Fiber Art Now, Fall 2012
How a western woman became a modern fabric artist working in an ancient Asian tradition is the story of another kind of intersection.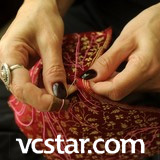 Oxnard artist specializes in Tibetan appliqué
Published in Ventura County Star, July 2012
How an economic development tour in traditional arts turned her life in a completely new trajectory.
Tibetan Meditation with Needle & Thread
Published in Spirituality & Health, January-February 2011
How a California girl became a master of the rare Tibetan practice of sewing sacred textiles.
Creating Buddhas
Published in FiberArts, January 2010
Review of a documentary DVD about Leslie's four-year apprenticeship to learn the skill of making fabric thangkas.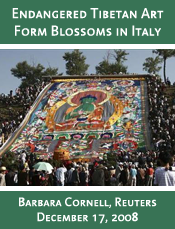 Rare Tibetan Art Form Blossoms in Italy
Published in Reuters, December 17, 2008
Coverage of Leslie's silk thangka show in Milan, December 2008.
Swatches: Thangkas — Silk Mosaics
Published in FiberArts, Summer 1999
All about Leslie's journey to become one of the only Westerners to create silk thangkas.
Photographs